AST5148
Petrol 1.0 / 1.2 (Belt) Engine Setting / Locking Kit - Citroën/Peugeot
Models
Engines
Citroën
1.0 / 1.2
C-Elysee
C1 II
C3 III
C3 Picasso
C4 Cactus
C4 II
C4 Picasso/Grand Picasso II
DS3/DS3 Cabrio
DS4
Peugeot
1.0 / 1.2
108
2008
208
301
308 (13-)
Toyota
1.2
1PP (HM01)
EB2 (HMV/HMZ)
EB2/EB2F (HMZ)
EB2D (HMT)
EB2D (HMU)
EB2DT (HNZ)
EB2DTS (HNY)
EB2F (HMZ)
EB2M (HMV)
EB2M (HMY)
With this kit you will also need: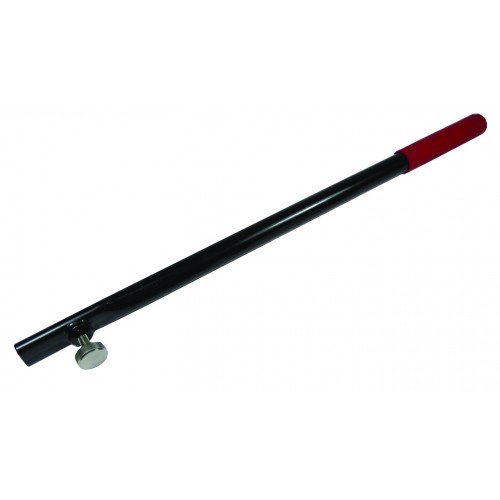 AST4939
Universal Handle for Crankshaft Pulley Holding Tool
AST4939 - Designed for use where access requires a long reach handle to be fitted to the Crankshaft Pulley Holding Tool securely.
Universal Handle locates within the head of the Holding Tool and is secured in position by a retaining screw.

OEM Numbers covered by this tool: KM-956-1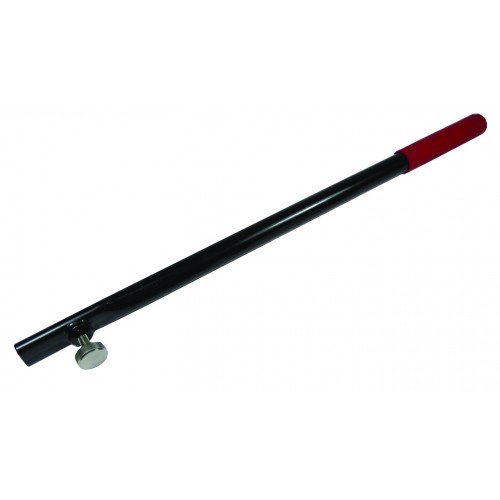 OEM tool codes included in this kit:
Notes:
This kit covers applications in Citroën/Peugeot and Toyota models.